ABOUT BFF:
💐"Bella Fiori" means "beautiful flowers" in Italian. Our small flower farm, located in rural Guthrie, OK grows gorgeous cut flowers--but even better--they are chemical-free and pollinator friendly!
💐We not only use sustainable growing practices, but regenerative practices as well. This means that as farmers, we are respectful of the earth and do not harm it (sustainable) and we are committed to giving back to the earth (regenerative) so that the land just improves every year. 

💐Here at BFF, we love flowers, we love our little farm here in Oklahoma, and we love everything Italian! 
💐Our primary growing and harvesting season for fresh cut flowers is May-September.
💐At BFF, our goal is to provide you and the ones you love "happiness on a stem!"
ABOUT ME:
Hi, I'm Merry Kevin. Welcome to Bella Fiori Farm, home of  Happiness on a Stem! We are located in rural Guthrie, Oklahoma. My grandmother Claire and my mother Elaine instilled the love of flowers in me since I was a very young girl.
My small farm is female-owned and operated with support from my wonderful, hardworking family: my daughter Claire, my sons Buck and Gray, my son-in-love Tony, my daughter-in-love Holly, and my top farmhand, Wilder. Our Australian Shepherd Range and trusty paint steed PonyBoy keep us all in check!
I am personally and passionately committed to flower farming using regenerative and pesticide-free practices. We use no harmful sprays so BFF flowers bring zero chemicals into your home or around your children or pets! 
Continuing Education & Affiliations:
Highest degree from The University of Oklahoma 
Oklahoma Master Gardener
Floret Class of 2021
Made in Oklahoma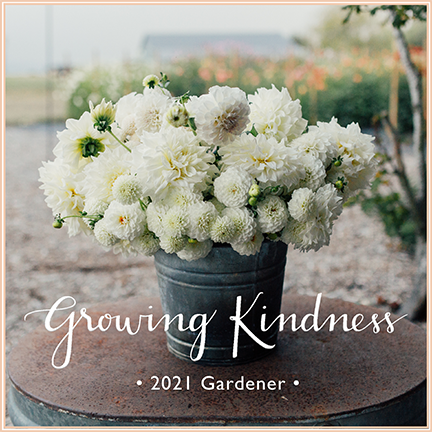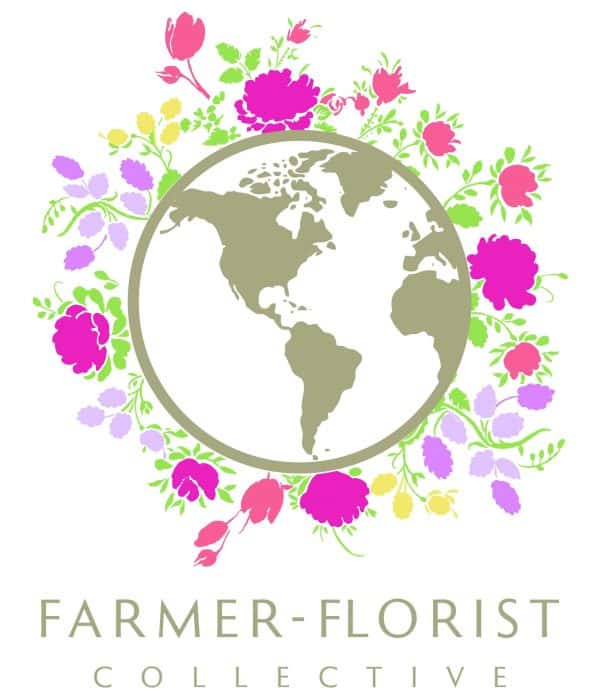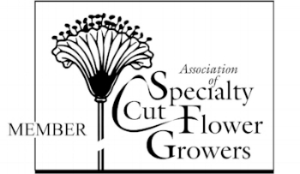 As a classic Flower Geek, I have a serious Floral Brain Crush on:
Jennie Love, beloved flower farm guru  and my inspiration for regenerative agriculture, at Love n'Fresh Flowers & No-Till Flowers Podcast
Dave Dowling, longtime cut flower industry expert, now at Ball Seed
Dr. Allan Armitage, renown horticulturist, author, researcher, & speaker 
(Check them out! They're absolutely brilliant!)
      💐Let BFF provide you and the ones you love "happiness on a stem!"
             Grazie for shopping and supporting your local flower farmher!
Bella Fiori Farm 
Bountiful💐Festive💐Fresh